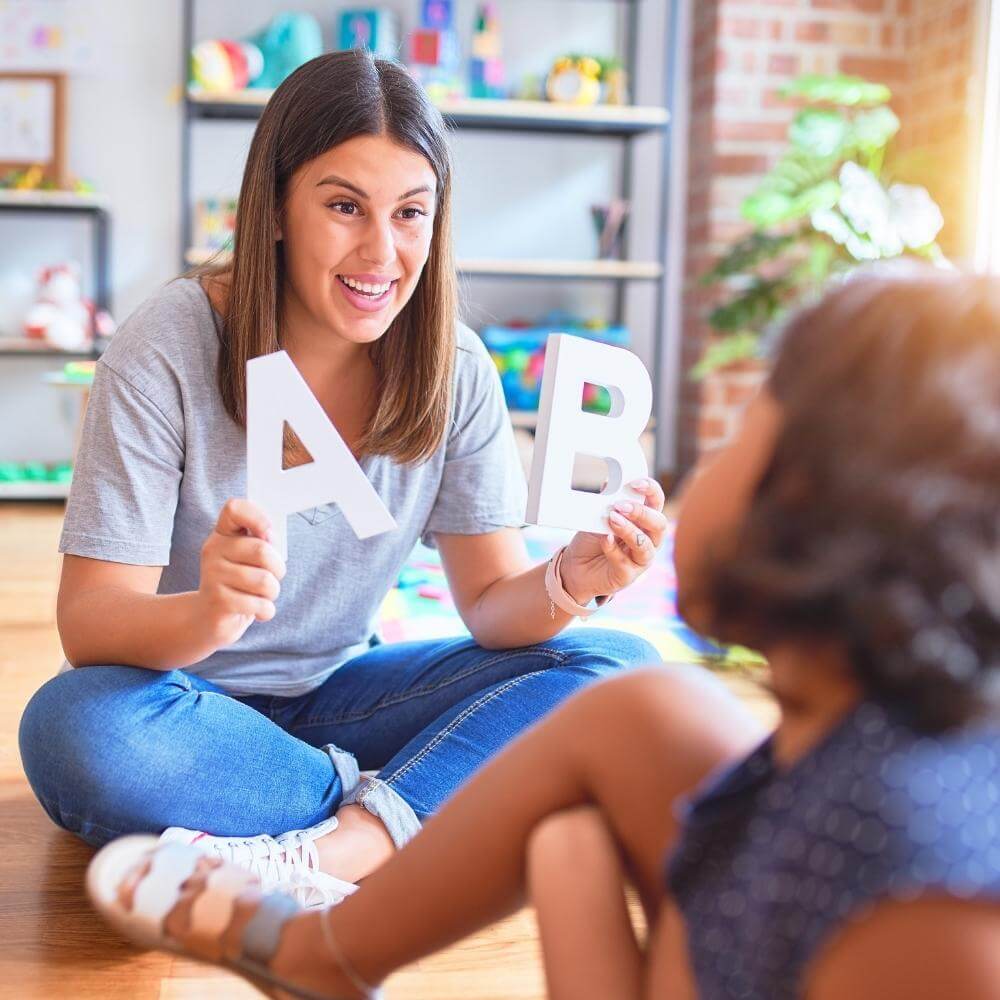 As the membership agency for the Child Care Resource & Referral network, ECLC envisions a high-preforming network that champions accessible, affordable, high-quality child care; provides exceptional supports and resources to child care providers, and advances racial equity through policy and practice.
The Early Care & Learning Council (ECLC) is the coordinating agency for the New York State Child Care Resource & Referral (CCR&R) network. We elevate the voices of the CCR&Rs, and advocate for a quality, affordable, equitable early care and education system. ECLC offers training and professional development to CCR&Rs and delivers innovative curricula that supports the building of sustainable child care systems throughout the state.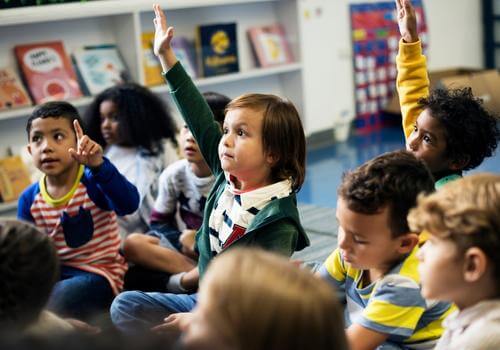 Technical Assistance Grant Coordinator (Upstate)
Child Care Council of Suffolk, Inc.
Pro Action of Steuben and Yates​
The Committee for Hispanic Children and Families
Prevent Child Abuse New York
Child Care Council of Cornell Cooperative Extension
Learning & Wellness Services, Chinese-American Planning Council
Cardinal McCloskey Community Services
Child Care Council of Chautauqua
Child and Family Resources
ChildCare Aware of America
New York Association for the Educating of Young Children
New York State Council on Children and Families
New York State Early Childhood Advisory Council
New York State Network for Youth Success
New York State Office of Children and Family Services